If you are not entirely happy with the search results which the major search engines serve up as the most relevant information on you or your company – we can help.
Great images and reputations do not happen by accident – they are created.
Many people believe that what comes up on Google search engine results pages is there for forever and it must simply be accepted. Nothing could be further from reality; similarly those results might be very far from the truth too!
Basically, if you are not doing anything to create your own online image, then any post, blog or review that has your name in it or the name of your company etc. will rank highly and become the determining factor how you and your activities are viewed.
If on the other hand you, or your appointed brand reputation and image management company, are actively feeding positive content to the starving search engines, all search engines love to promote recent and relevant content, there is no reason why those same results cannot be tailored to reflect the YOU that you would be proud to see.
Of course there can be some very sticky negative content or reviews that might stay on the front page longer than others, and that is why in many cases it is best to use seasoned professionals who specialize in delivering results.
No individual, company, business, nor brand would want it known in the public domain that they had hired online agents to clean up their reputation.
In the instant information age a person or business that is not actively promoting the good things about themselves and their activities are missing opportunities. People around the world rely on search results and believe them to accurate and timely. Our marketing and reputation expertise will help you not only to promote the right message, but protect you from current and future problems.
We are extremely discreet.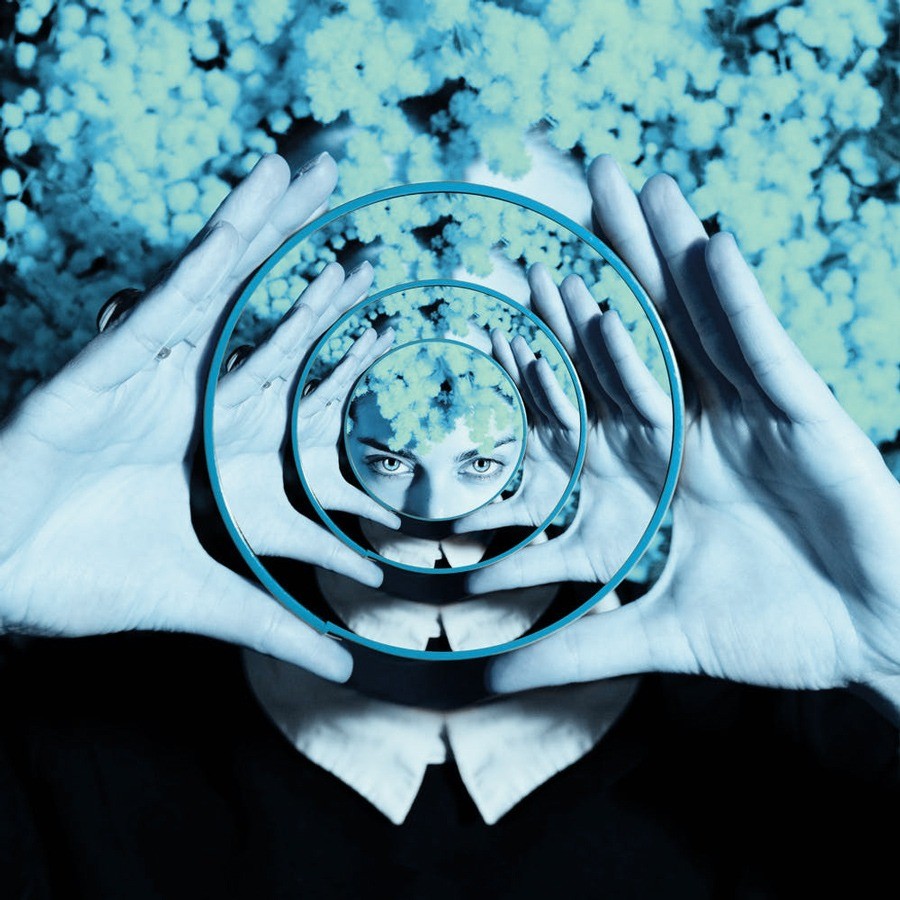 Our CEO and co-directors have been in the reputation business for over 10 years. In that time we have helped stars of the big and small screen, sports personalities, and other household names in almost every corner of the globe. We assist in adapting clients online image to best reflect that, for which they are famous.
Great images and reputations do not happen by accident – they are created; like a bespoke Saville Row suit, measured, tailored and stitched by a team of specialist programmers, designers, authors, journalists, bloggers, and campaign strategists.
It all looks so natural and indeed it should do – that is the secret of BRIM:
your Brand,
your Reputation,
your Image Management.
Our business, in the main, comes from personal recommendation.
The bankers, lawyers, accountants, international tax advisers, and other existing clients bring us new customers on a monthly basis. Our clients range from misunderstood socialites to political figures, from hairdressers to property developers, from doctors and dentists to cosmetic surgeons and from fashion models to public relations gurus. Our clients come from all walks of life, with individual needs for a reputation fix as varied as their backgrounds.
Whatever the situation, we lend an ear, and advise you if we are the solution that you seek. We do however have our own set of morals; we do turn away projects that do not sit well with us.
A fashion icon caught on camera using banned substances did not offend our morals, however a request from a representative of an aging BBC presenter with unacceptable sexual proclivities did. We have the luxury to pick and choose our clients – and so we do!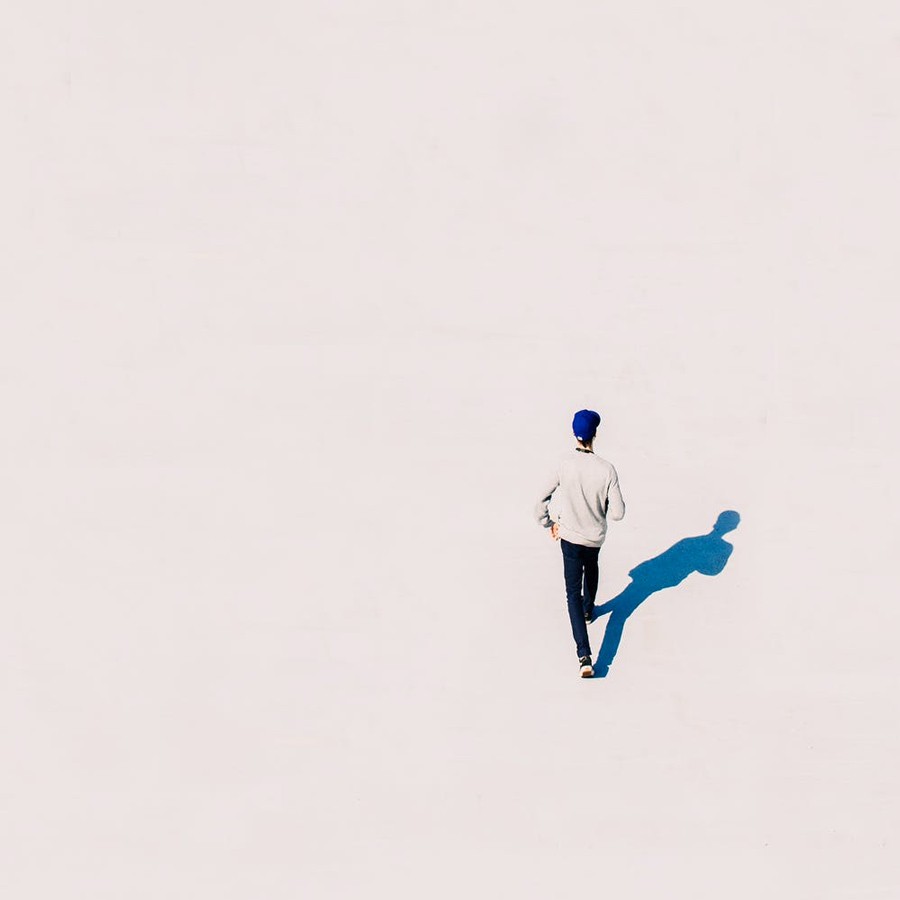 We are, first and foremost, a marketing company with decades of experience in the front lines of increasing sales opportunities. Our experience led us to form our own unique online service which we have provided to our clients since 2002. We are specialists in this field.
One of the most unfortunate by-products of our chosen industry is the fact that we operate within strictest confidentiality. None of our clients would have any desire to make it known that they have hired the services of a BRIM company to deliver their success. Our business has been based and will continue to grow almost exclusively on networking and word of mouth.
We don't have a list of testimonials from the various organizations that we have assisted in over a decade of online marketing. We do however have an enviable list of achievements from varied and various companies and industries who have recommended their friends, colleagues and business acquaintances to us. From enhancing the reputation and image of individual politicians and political parties in countries of Europe and Africa, to cleaning up the image of top fashion models who have used us to secure or regain contracts of world brands, we have been at the forefront of BRIM. Whether a company, an individual, a brand or any other recognisable group, a sprinkling of our pixie dust makes a massive difference to public perception.
Telecommunications, Hospitality & Travel, Legal, Accounting, Medical, Fashion & Retail, Real Estate, Talent Agencies, Investment Houses, Political parties, NGOs, and Security firms are amongst those who have used our services in the past. We have been used to establish our clients as the specialists in new and exciting markets as they have sprung up and developed.
We are a dedicated team of integrity-rich professionals, British owned, and encompassing the technology and concepts from around the world. Our client base is as widespread as the internet itself, and we care for their BRIM requirements in almost every continent of the world.
We make great welcome noise and buzz for our clients and we do so very quietly and confidentially.
So what can we do for you?
Tell us in strictest confidence. We will advise you what is best in our opinion.
Whether we accept you as a client or not – it's all done very discreetly with 100% guaranteed confidentiality.
Our prices are very reasonable and depend on how much and how quickly you want to see change on your results. Contact us today for a no-obligation assessment.