POSITIVE BRANDING SEARCH RESULTS HAVE A MASSIVE IMPACT.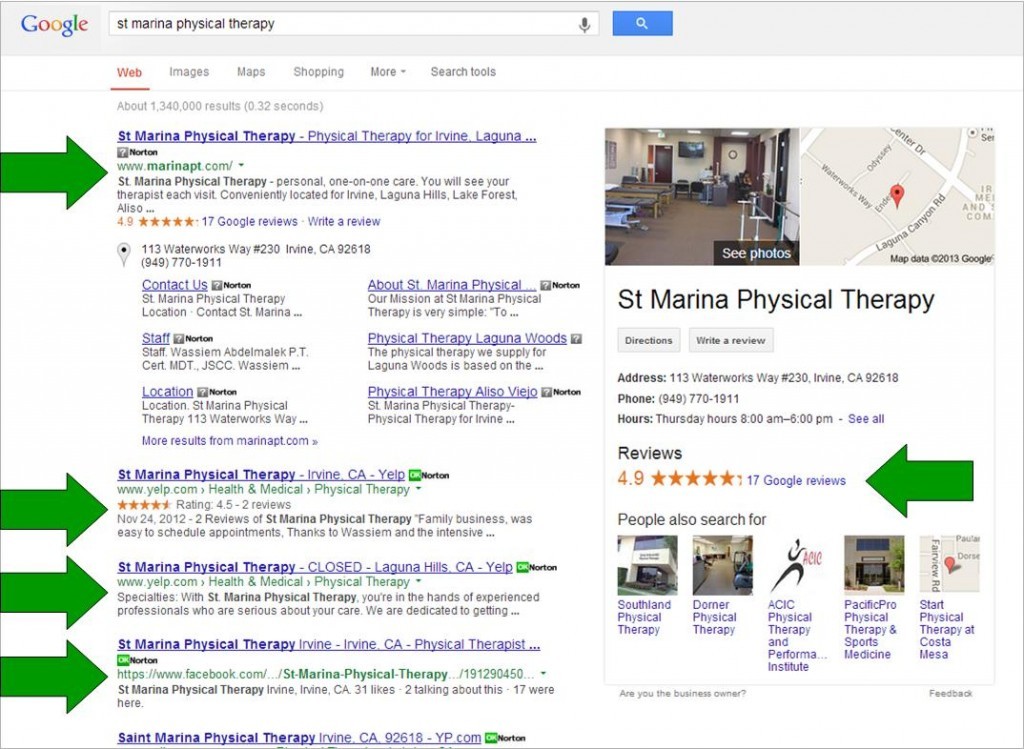 It is important that your person, brand, sales campaign, fundraiser, or business is seen in a positive light when people search online.
Now more than ever, in just a few clicks, you are exposed to potential employers, buyers, and investors. Let us help you highlight the positive aspects of your work. You want to make sure that you make your best first impression on whoever chooses to look you up.
WHAT DO PEOPLE SEE WHEN THEY GOOGLE YOU or your business?
WHAT WE OFFER WITH OUR POSITIVE BRANDING.
We use a combination of existing social business and profile platforms to rank as positive digital assets aimed at your exact brand name or company name.
Each case is individually assessed and a strategy is developed utilizing a blend of different approaches using creation and marketing of:
Social Profiles;

Blogging / Micro blogging;

Business profiles / Articles;

Reviews / Social bookmarking;

Web 2.0 presence.
This digital real estate is marketed off-site (not touching your website) in accordance with the very latest algorithms employed by the major search engines.
There is a minimum 6 month turnaround time on this product and at the end of this period your particular keyword should be generating a minimum of four very strong positive and relevant new results, appearing as listings on the majority of the major search engines which would be in addition to those positive relevant results appearing at the outset.
As with all our projects, our intention is to deliver far more than the minimums quoted and we pride ourselves in under promising and over delivering on all client work undertaken.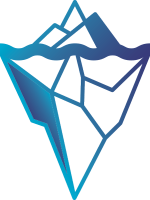 BENEFITS OF A PROFESSIONAL INTERNET REPUTATION MANAGEMENT CAMPAIGN:
Control your online image and brand.
Control what searchers are seeing.
Remove and/or push down negative content.
Help prevent future online attacks before they strike.
Promote and optimize positive content across the Internet.
Restore your name or a brand.
All packages include an initial reputation consultation and assessment with one of our Reputation Experts. They also provide easy to understand reports and recommendations on a weekly and monthly basis. You will  be able to see how your reputation is improving.
Each service is adapted to your needs. Below The Line Marketing Group reputation managers will perform a technical audit of your Google results. We will determine the strength required to affect change in your keyword search results.
This strength is based on several factors, including:
Authority of negative results according to Google algorithms.
Number of negative results on the first page.
Monthly search volume.
Activity of a new content by competitors.
Value of current back links.
Time required to create an audience or engage with current audience.
PROACTIVE REPUTATION MANAGEMENT CHANGEs the game.
ONLINE REPUTATION MANAGEMENT ENABLES CLIENTS TO SHOWCASE THE HIGHLY POSITIVE RESULTS and SUPPRESS LESS SAVORY RESULTS. WE CREATE A MORE POSITIVE ONLINE REPUTATION.
TALK TO ONE OF OUR REPUTATION EXPERTS WITH COMPLETE CONFIDENCE.
We will discuss your business reputation issues and provide you with complete analysis and feedback within 24 hours. We will advise what can be done to improve your situation as quickly as possible. Contact us for a no-obligation assessment.