What is your reputation worth to you?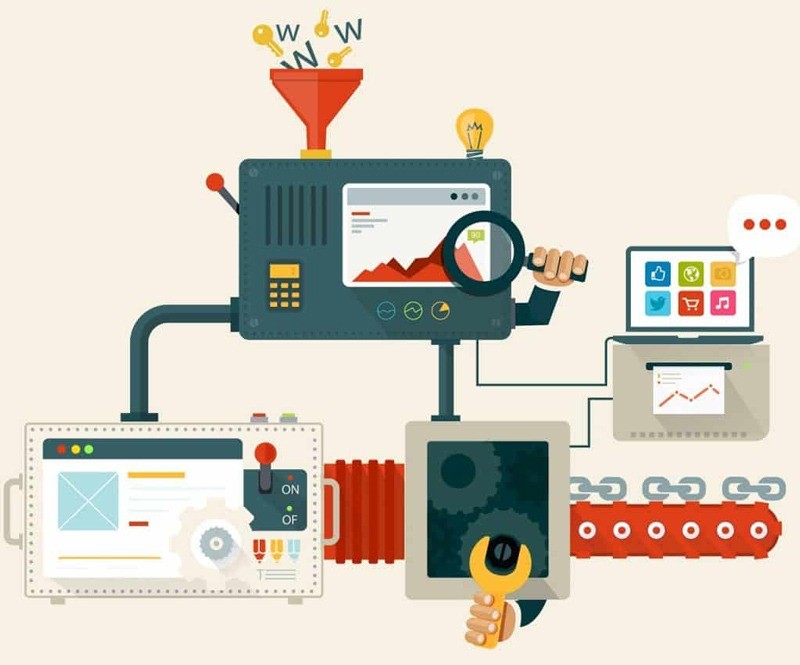 Often, when we talk to our clients about how and when their reputations got so bad on the Internet, we get these answers…
We didn't realize it was affecting our business.
We didn't know that we could influence the search results.
We thought our I.T. and Marketing guys would be taking care of this.
Is this really the public perception of me and my business? That is why we have taken a moment to outline some of the reputation management issues we have solved over the years.
Hopefully, you will see something that reflects your issues or business sector and see that it is time to do something about your reputation.