IMPROVE YOUR REPUTATION. GET MORE AUDIENCE AND SALES.
Your online reputation has more impact than your personal reputation ever will on your business or brand.
Nowadays, with the speed of technology and the instant interaction that mobile and web provide consumers around the world, your reputation depends completely on your online presence.
Here is what you get with our free analysis: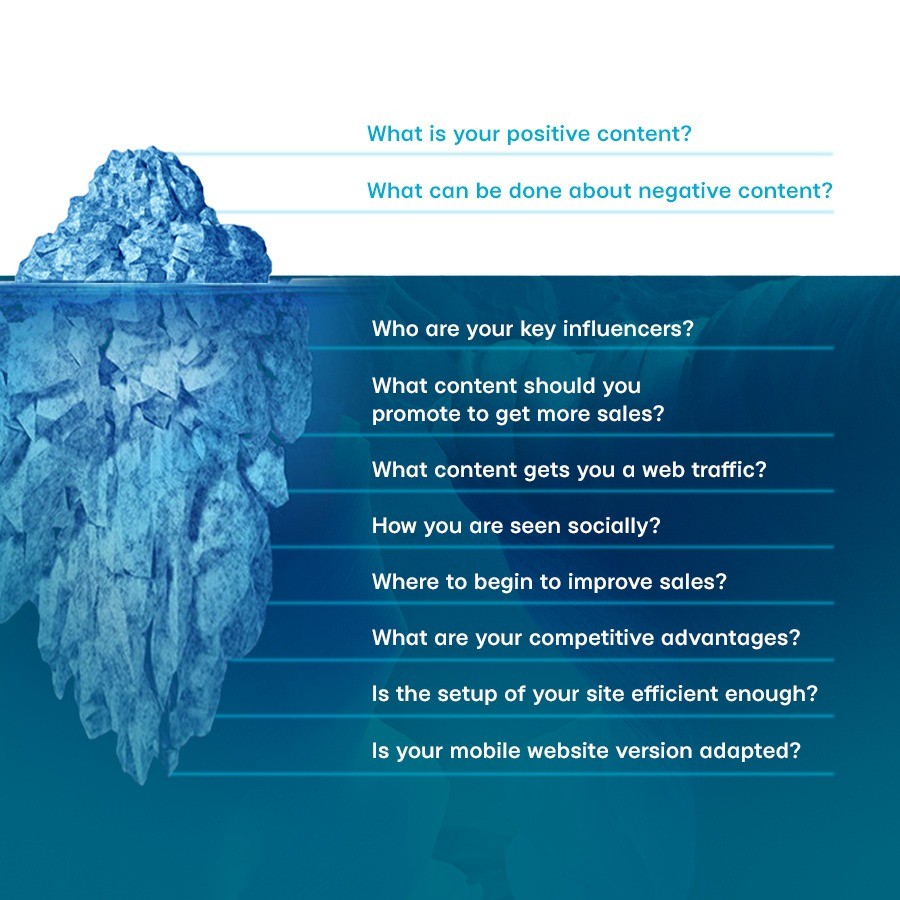 Sign up for professional Reputation Analysis free of charge.