TOTAL ONLINE PROFILING COVERS EVERYTHING IN SEARCH.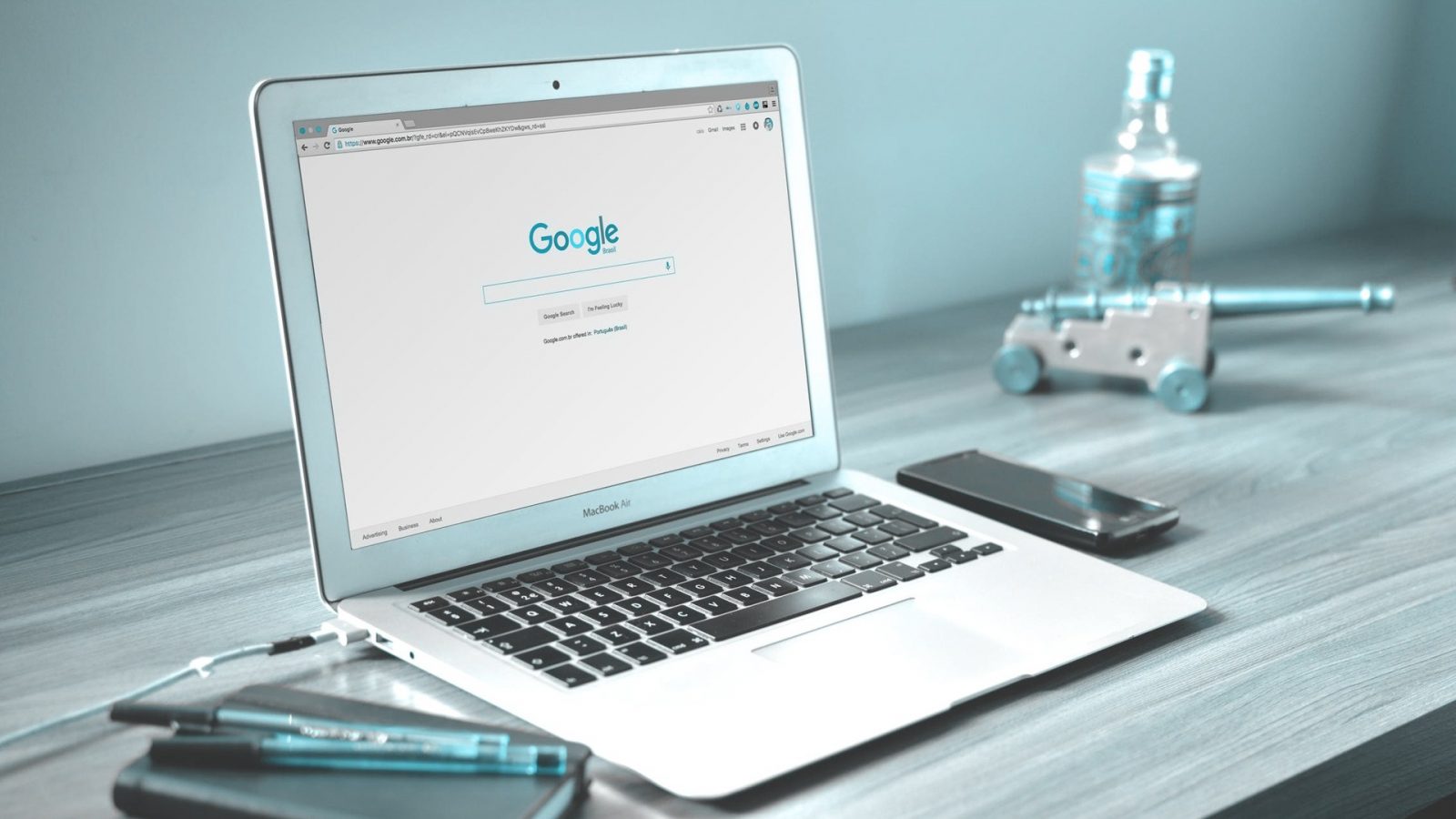 Getting the best online reputation protection is completely possible by systematically producing and publishing content that support specific keywords. Our top reputation management service encompasses social, video, blog, image, and web pages search results.
WHAT DO PEOPLE SEE WHEN THEY GOOGLE YOU or your business?
WHAT WE OFFER WITH OUR platinum package: TOTAL ONLINE PROFILING.
Unlike the other products, our Platinum package delivers a negative free first two pages on the majority of major search engines.
In addition, the results are manipulated and managed to create a complete and near perfect profile from virtually every angle.
This package should generate highly positive sentiments on the first pages of most search engines as well as creating enhanced digital visibility by means of search engine and social media manipulation. It should also encompass control and positive presence in the images, video, and news section of the search engines.
In addition to the components of the Suppression of Negative results and Positive Branding packages, the Platinum package also provides an enhancement bundle.
It includes but isn't limited to geolocation specific digital classified creations, business directory penetration and visibility management of images. We will also take care of micro-blogs creation, business reviews, video marketing, business collateral marketing, and more.
An all-encompassing package that delivers ownership of search results whilst making your name, business or brand very strong and relatively impervious to damaging negative reviews.
The monitoring is constant at all levels of activity. This is necessary mainly because the only constant in online marketing is change and we must be in a position to react with rapid response.
As with all our projects, our intention is to deliver far more than the minimums quoted and we pride ourselves in under promising and over delivering on all client work undertaken.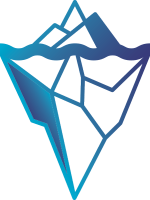 BENEFITS OF A PROFESSIONAL INTERNET REPUTATION MANAGEMENT CAMPAIGN:
Control your online image and brand.
Control what searchers are seeing.
Remove and/or push down negative content.
Help prevent future online attacks before they strike.
Promote and optimize positive content across the Internet.
Restore your name or a brand.
All packages include an initial reputation consultation and assessment with one of our Reputation Experts. They also provide easy to understand reports and recommendations on a weekly and monthly basis so that you can see how your reputation is improving.
Each service is adapted to your needs. Below The Line Marketing Group reputation managers will perform a technical audit of your Google results. We will determine the strength required to affect change in your keyword search results.
This strength is based on several factors, including:
Authority of negative results according to Google algorithms.
Number of negative results on the first page.
Monthly search volume.
Activity of a new content by competitors.
Value of current back links.
Time required to create an audience or engage with current audience.
PROACTIVE REPUTATION MANAGEMENT CHANGEs the game.
TALK TO ONE OF OUR REPUTATION EXPERTS WITH COMPLETE CONFIDENCE.
We will discuss your business reputation issues and provide you with complete analysis and feedback within 24 hours. We will advise what can be done to improve your situation as quickly as possible. Contact us for a no-obligation assessment.