SNAPSHOT REPORT
Sign up for your Free Business Analysis
The ultimate SMB insight.
*free for a limited time
If you answer YES to any of the following – You Qualify!
Do You Own a Local Business in a City or Metro Area?

Do You Offer Any Products and/or Services to Local Consumers and/or Businesses?

Marketing, Promoting, or Advertising a Local Business?

Do You Compete Locally & Want To Know How You Stack Up Against Your Competition?
Gain valuable insights and intelligence about "your business"!
(with a full 24 Hour Run-Time until 100% fulfillment)
2. *Absolutely Free Report!  – (£
395.00 Value)  
(advanced technology has been developed to provide the most complete online performance report)
3. Use it to help your business

with

or

without BTLMG!
Significant Benefits, No Risk or Commitments!
Get the brand intelligence
that you need!
Our Business / Brand Snapshot Report is an award-winning marketing needs assessment that arms you with insights into your online marketing performance. These insights make for powerful understanding of the changes that you can make to improve your online presence and sales.
Discover your online presence in 6 key areas:
BUSINESS LISTINGS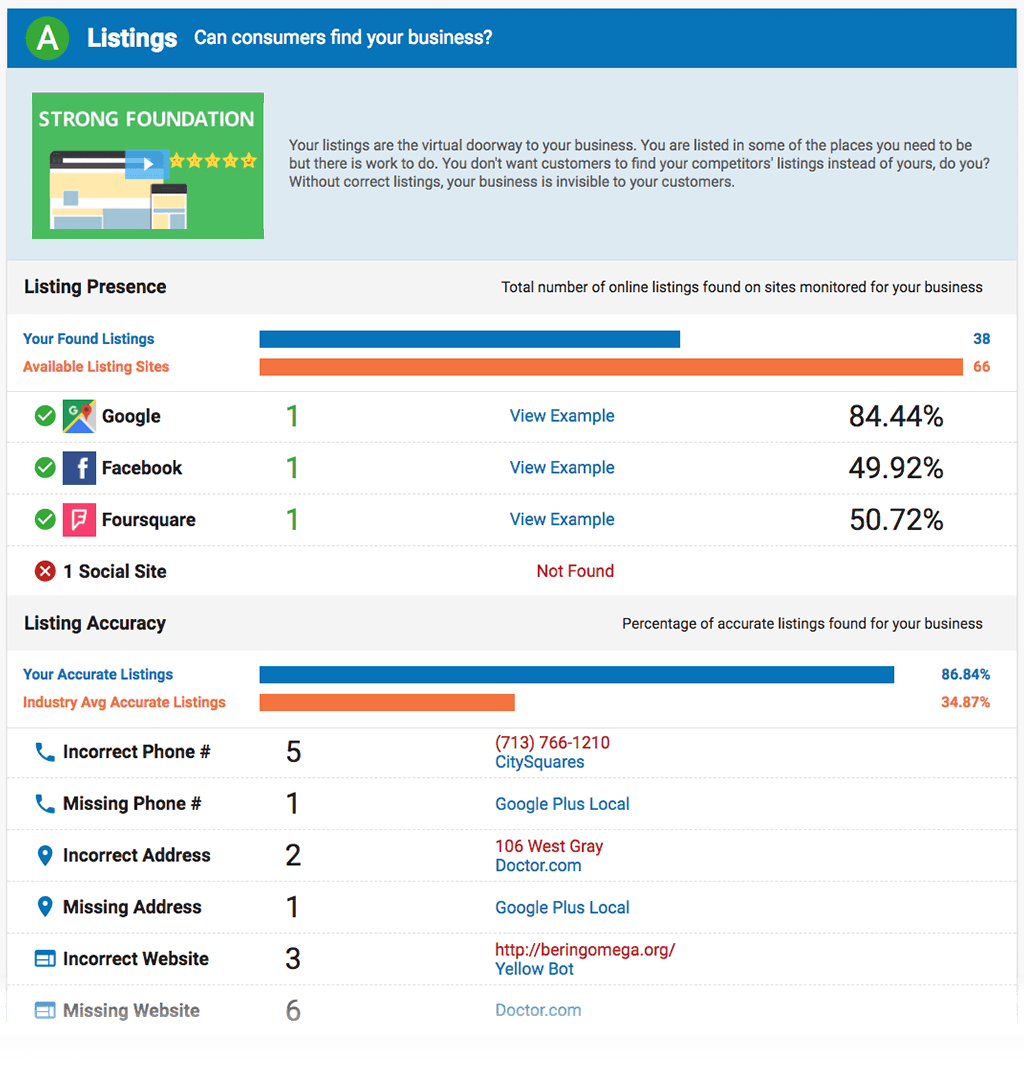 Business Listings
The Snapshot Report aggregates data from over 70 directories to show your online staus:
Number of listings
Accuracy of listings
Missing sites
SMBs need accurate listings on a lot of business directories to ensure people can find them easily and accurately online.
We can put you on the map with an abundance of accurate listings!
REVIEWS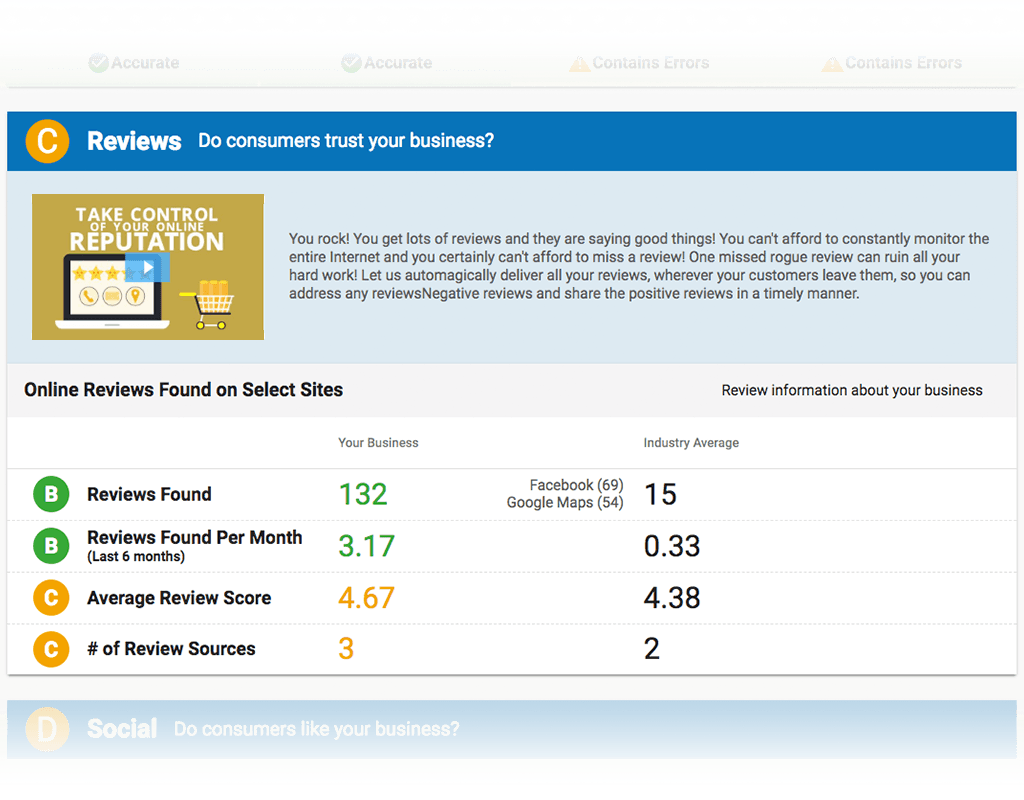 Reviews
The Snapshot Report aggregates data from over 30 customer review sites to highlight:
Number of reviews
Recency of reviews
Average score
Local businesses must continually collect fresh reviews and strive for a 4-5 star review rating to establish trust and credibility.
We help you make a stellar first impression!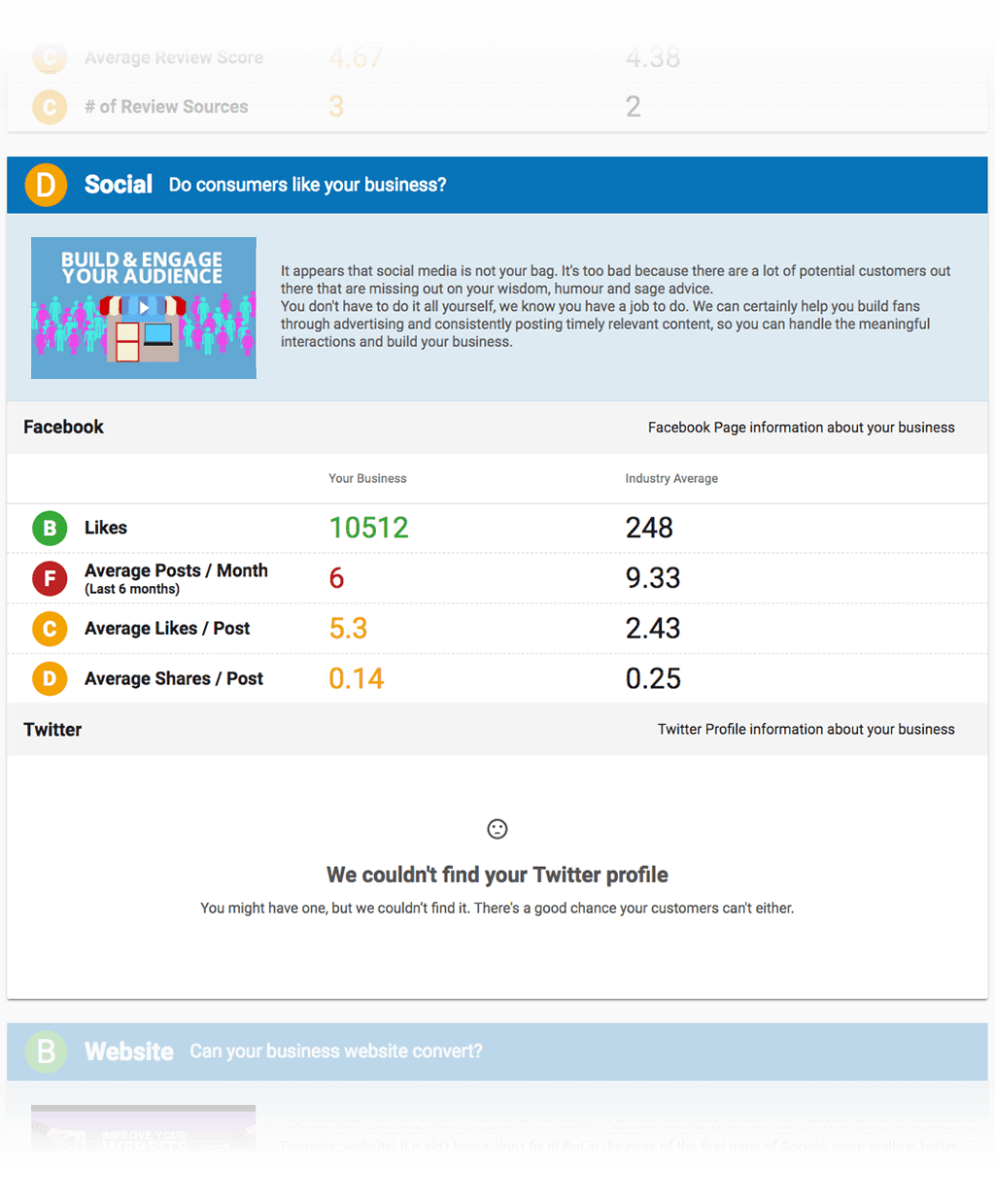 Social Media
The Snapshot Report pits a prospect's social presence against that of similar businesses in regards to:
Number of posts
Size of audience
Local businesses must keep their followers engaged to grow their audience and build brand loyalty.
We will grow your engagement, grow your audience!
WEBSITE
Website
The Snapshot Report leverages Google PageSpeed Insights to assess a prospect's website for:
Mobile responsiveness
Content
Load speed
Local businesses need a mobile-friendly site that delivers the information people seek in order to make buying decisions.
Turn conversions up to 10.
DIGITAL ADVERTISING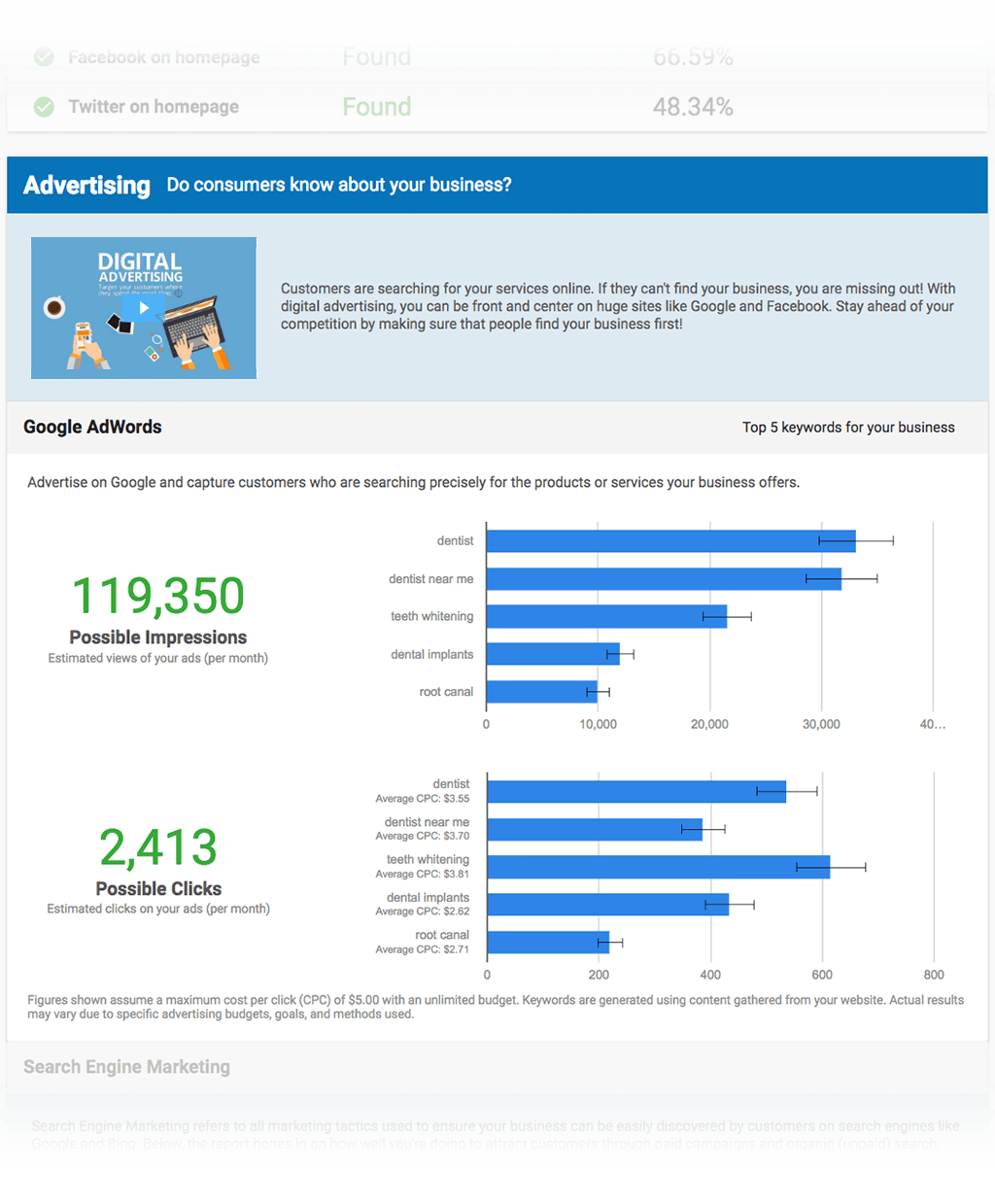 Digital Advertising
The Snapshot Report recommends keywords that will generate the most impressions and clicks for your prospects. The report also identifies how your prospects stack up against their competitors. Compare:
Keyword overlap
Number of paid keywords
Monthly paid clicks
Monthly ad budget
Local businesses need to own the right keywords to ensure that their target audience knows about them.
Uncover golden opportunities with search, social, and display advertising.
SEO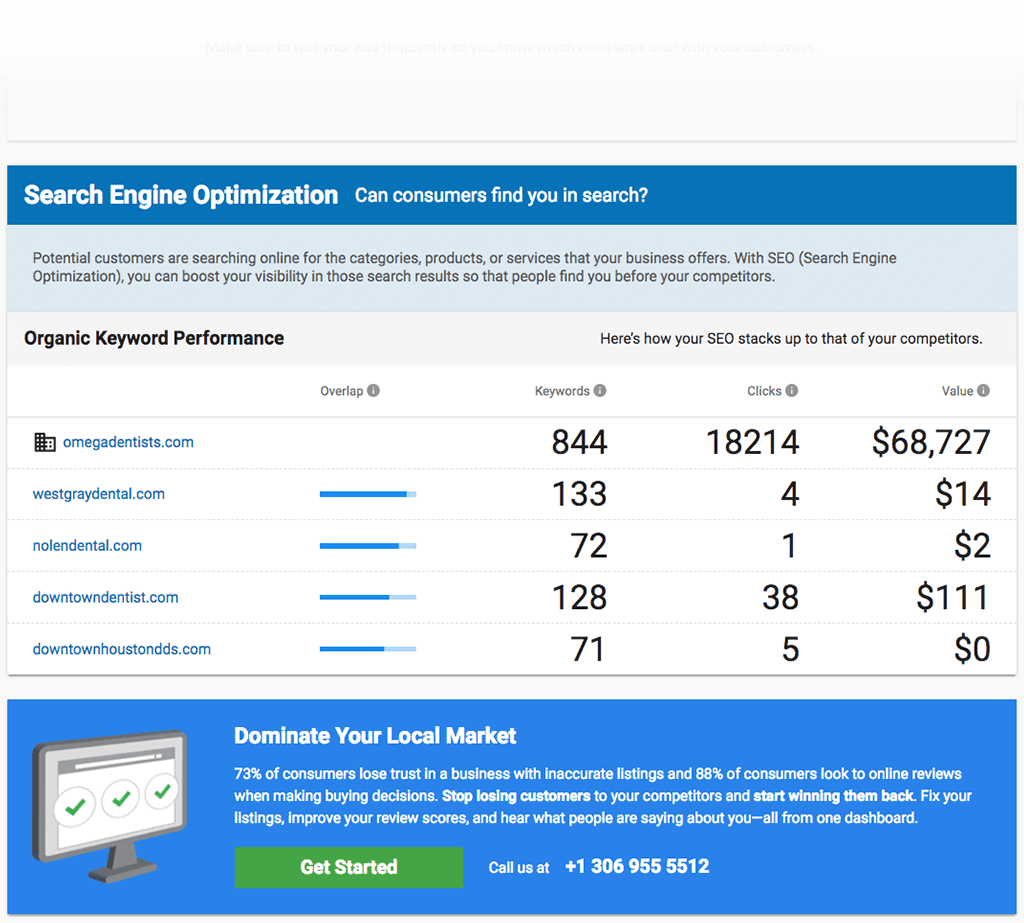 SEO
The Snapshot Report identifies how your prospects' organic keyword performance stacks up against their competitors'. Compare:
Keyword overlap
Number of keywords
Monthly clicks
Monthly value of clicks
Local businesses need to own popular keywords to ensure potential customers find them before their competitors.
We help businesses climb to the top spot!
Try creating a Snapshot Report, right now
Enter your first name, your email address, and the name of your business or brand you'd like to gather insights on. We'll scan the internet and send you a report via email.
Why do you need a BTLMG Snapshot Report?
See what exactly needs to be done to beat your competition!
Detailed analysis by marketing channel
Get a report card of your company's performance across a variety of channels, including social media, website, and advertising.
Performance metrics and grades enable you to concentrate on gaps in your company's marketing.
With these insights, you will have a clear road map of what needs to be done and the continued reports and metrics to see it is being accomplished.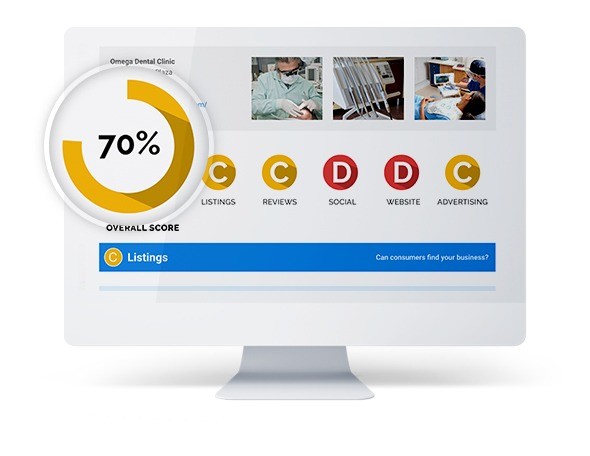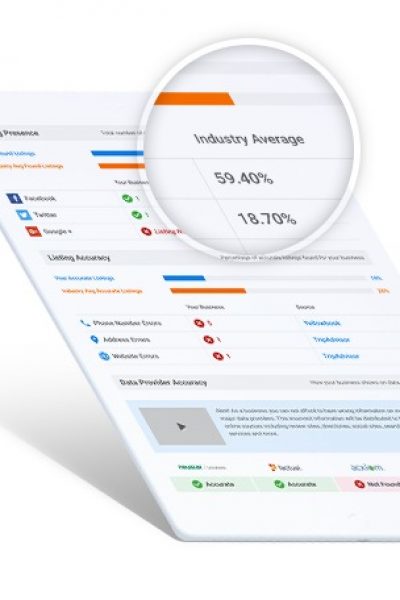 Industry benchmarks you can't ignore
Industry averages give you meaningful context into your marketing performance and better understanding what makes them a success.
Benchmarks help identify your needs and possibilities allowing you to accurately set your marketing budget.
See how over time your updated Snapshot Reports shows you reaching industry benchmarks and more customer conversions.
Real insight to how Google see's your website
Google ranks websites by content and performance. We evaluate you on both and give you things that you can improve today — whether it is us or your existing web service provider.
Speed, image size, mobile ready status, code errors, and so much more is evaluated and you will see a prime hit list of action items.
Get this technical insight today!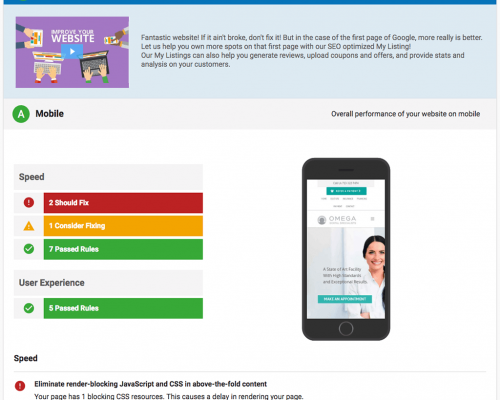 We have analysed hundreds of companies
across dozens of business sectors…
Automotive Industry  |  Business Services  |  Educational Services  |  Events & Entertainment  |  Finance & Insurance  |  Food Industry  |  Health & Wellness  |  Home Services  |  Legal Services  |  Medical Services  |  Real Estate  |  Retail & Ecommerce  |  Other Industries
What's your Snapshot Report?
Fill out the form and we'll scan the internet and send your online report by email.